QuickFab is proud to bring you our Split Slotter Head Ring Gears for Ward 11500 machines. See why ours are high quality, low cost, and long-wearing.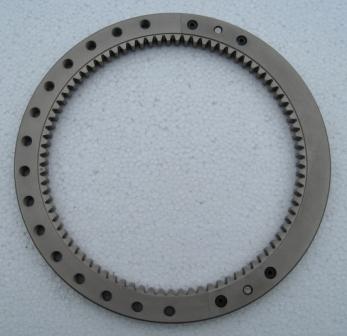 Our split ring gears are carefully designed to allow a tight fit and no holes overlapping the split areas. They are machined from a high quality steel then plated with a Poly-Ond coating which is a smooth finish of nickel phosphorous impregnated with Teflon. This provides an array of benefits including:
• Dry Lubricity
• Extremely low coefficient of friction
• High resistance to corrosion
• Controlled hardness (RC 68—70)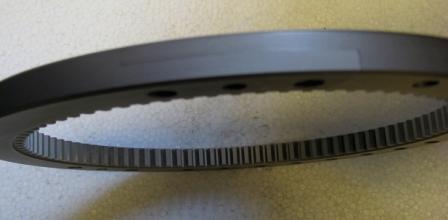 Precision CNC machining allows for a tight tolerance fit.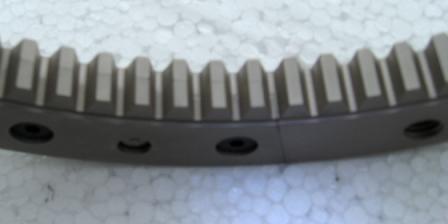 The joint is smooth and seamless. As evident in this picture, it is hardly visible.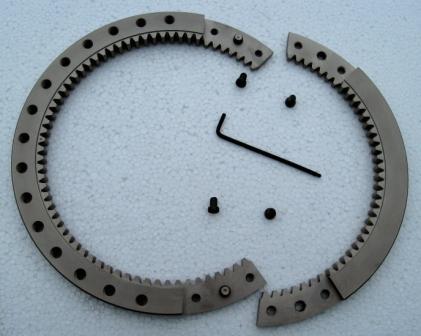 Our split ring gears are easy to remove and reassemble on your machine.